Understanding the world together
Your language service provider for all languages
As a full-service provider, we support you in all language‑related matters. Our range of services includes professional text services, interpreting, language courses and specialist translations in all the world's major languages.
SprachUnion is more than just a translation agency: Our comprehensive portfolio of language services will help you to achieve international success. Whether we are providing translations, language courses or text‑based, interpreting or consultancy services, we always keep your specific needs in mind and work with experienced staff to meet them.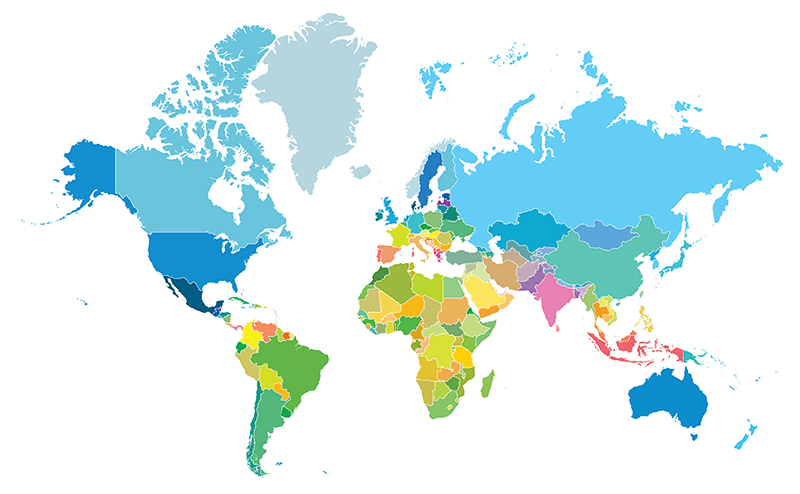 Language services for the most discerning clients
We guarantee a reliable, timely and discreet service at all times. Our personal support and attention to your individual needs are the key to our very high levels of client satisfaction. Because putting your ideas and visions into practice is important to us.